We guide companies to boost and expand their businesses in a sustainable way. We provide consulting services, covering CSR strategy, implementation, change management and internationalization.
Our solutions are designed for all types of businesses. From new entrepreneurs with a project to develop, to consolidated companies interested in evaluating the benefits that the integration of sustainability principles into their business strategy can bring them.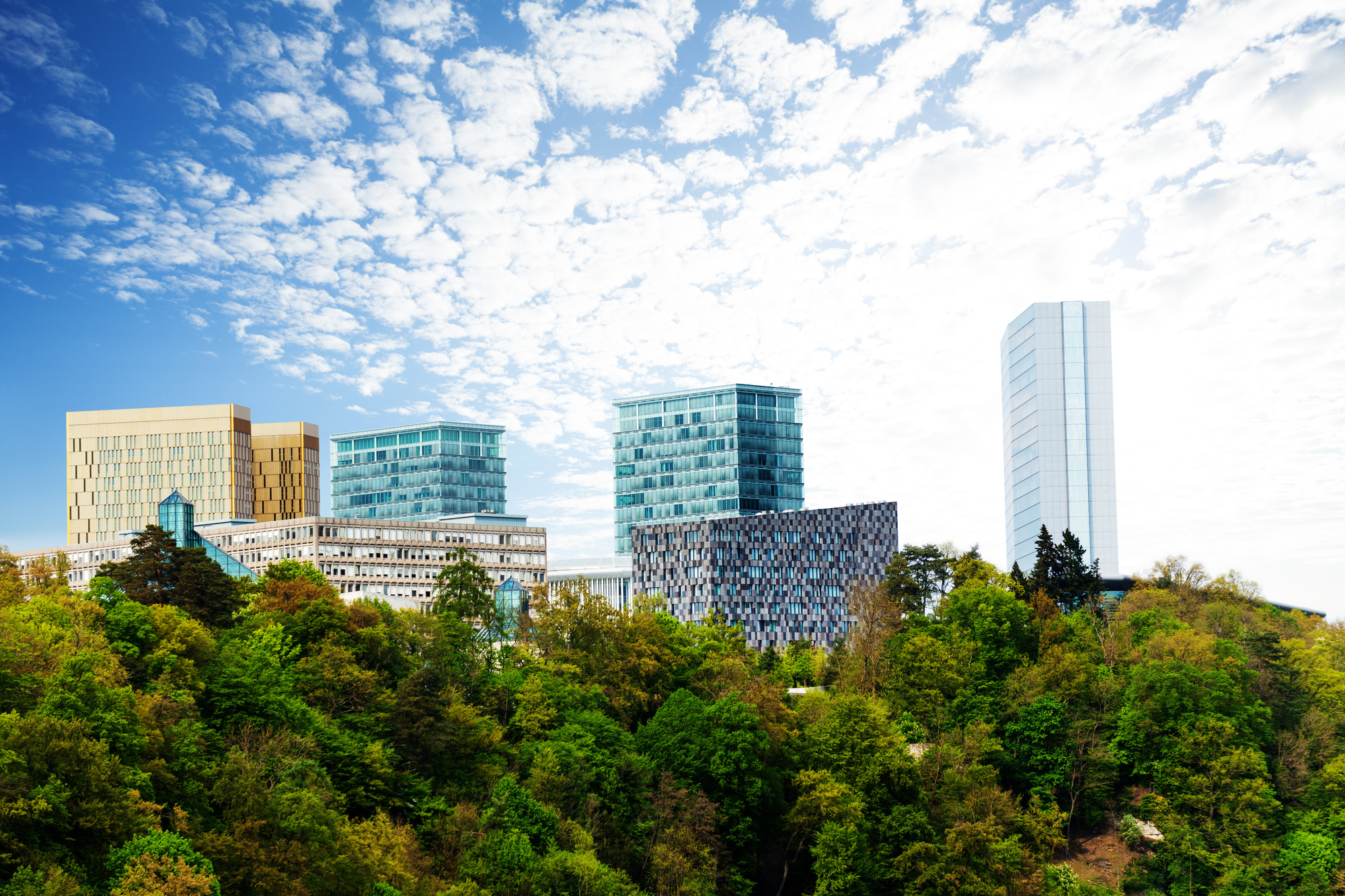 Set up a green business
Are you looking to start a sustainable business? We help new entrepreneurs to set up their companies through tailored set-up services, access to key networks and funding opportunities.
Explore business opportunities
In a business environment as changing and competitive as at present, we can help your company to identify new ways to maximize business opportunities and collaborations globally.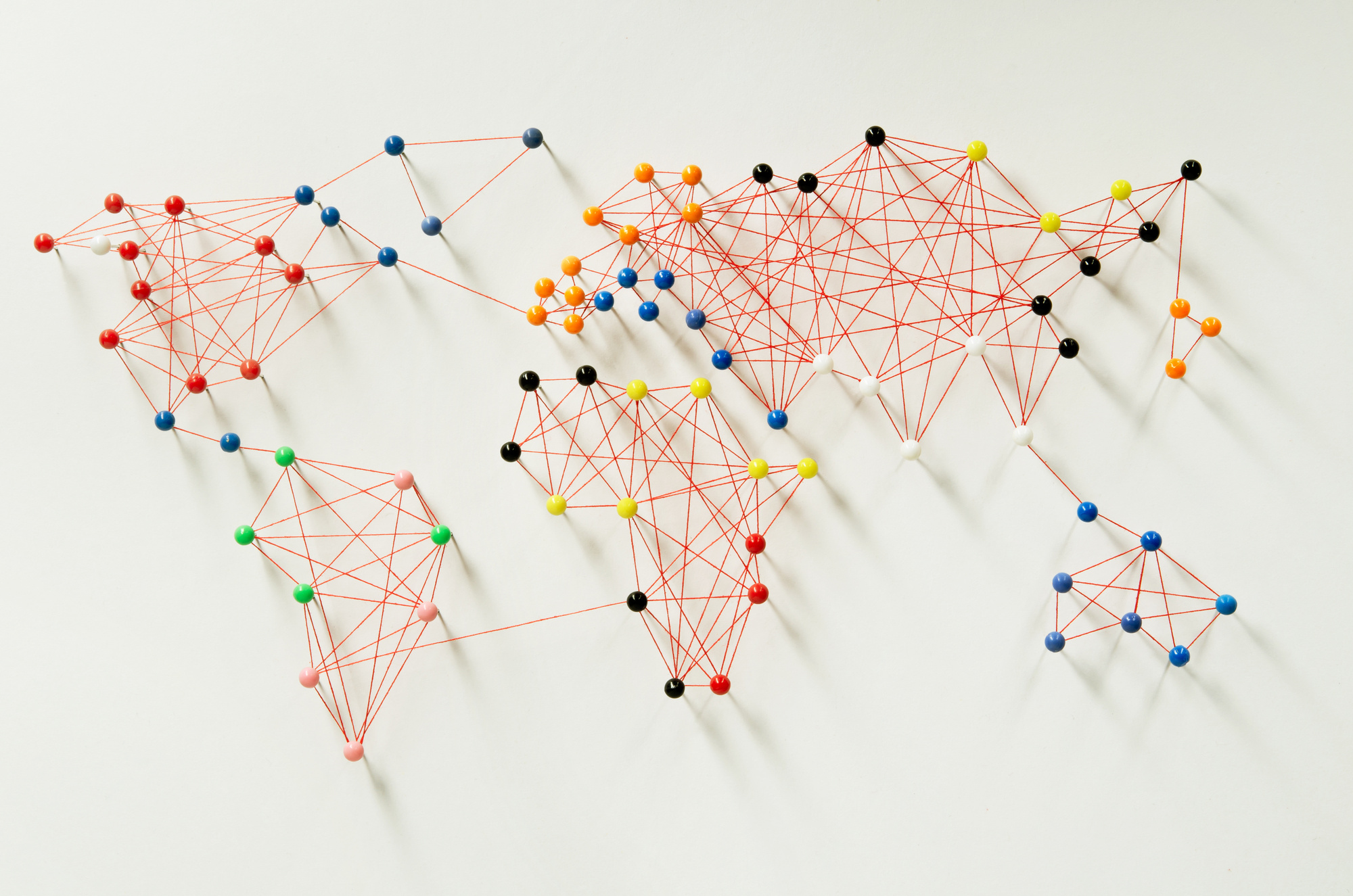 Expand your sustainable project through new markets
We can identify trade opportunities for you company in foreign markets, by providing market studies, partner search and networking, international marketing plans, e-commerce assistance and local management selection.
Integrate CSR criteria into corporate strategy
By combining strategy methodology with sustainability expert knowledge, we help companies grow profitable integrating CSR and governance principles to enhance sustainable growth, reduce reputation risk, and generate value.
Labels in Luxembourg
" ESR: the contribution of companies to sustainable development.
In Luxembourg, the CSR of each company is assessed through the ESR framework developed by INDR (National Institute for Sustainable development and CSR). It allows companies to consider CSR as a shared value creation, both for society and business. The label "ESR – Entreprise responsable" is the mark of distinction that highlights the company's contribution to sustainable development and confirms the creation of shared value.
Among governance, environmental and social issues, companies are able to identify, during a verification session supported by an independent expert, strengths and weaknesses in their CSR approach. Thus, CSR is becoming a strategic tool for top management to combine competitiveness and sustainable development goals.
» What are the benefits of labelling?
01 |

Lead positive change.
03 |

Build trust and credibility.
02 |

Confirm responsibility.
04 |

Meet the CSR requirements of calls for tenders.
» What are the benefits of labelling?
01 |

Lead positive change.
02 |

Confirm responsibility.
03 |

Build trust and credibility.
04 |

Meet the CSR requirements of calls for tenders.
In the ESR framework, we provide the following services:
Is your company ready for labeling?

We help you prepare the evaluation session with an approved expert.

Is your company still not ready ?

We help you set up an action plan to ensure sustainability and long-term value creation. After its implementation, you will be ready for labeling.
Luxembourg enterprises with less than 250 employees (SME) which meet certain conditions can, as part of their ESR labeling process, benefit from financial assistance of up to 50% of total costs (advice, evaluation, verification and labeling) via the Ministry of the Economy. They can also receive subsides for the implementation of CSR recommendations.
PlaninLux helps you submit the application in order to have access to funding.