What is PlaninLux?
We are
consultancy firm located in Luxembourg
Based on the experience and core competencies of our team, we provide tailor-made solutions to help companies boost their business by integrating CSR principles into the core of their corporate strategy, and improve their profitability while contributing to the future of the economy from a responsible development perspective.
& EU funding
Your green partner for
local and EU projects
Funding opportunities
Training
Motivation for action
Workshops
Best practices
ISO courses & certification
Using sustainable solutions will become a requirement, instead of just an option.
Anticipate the future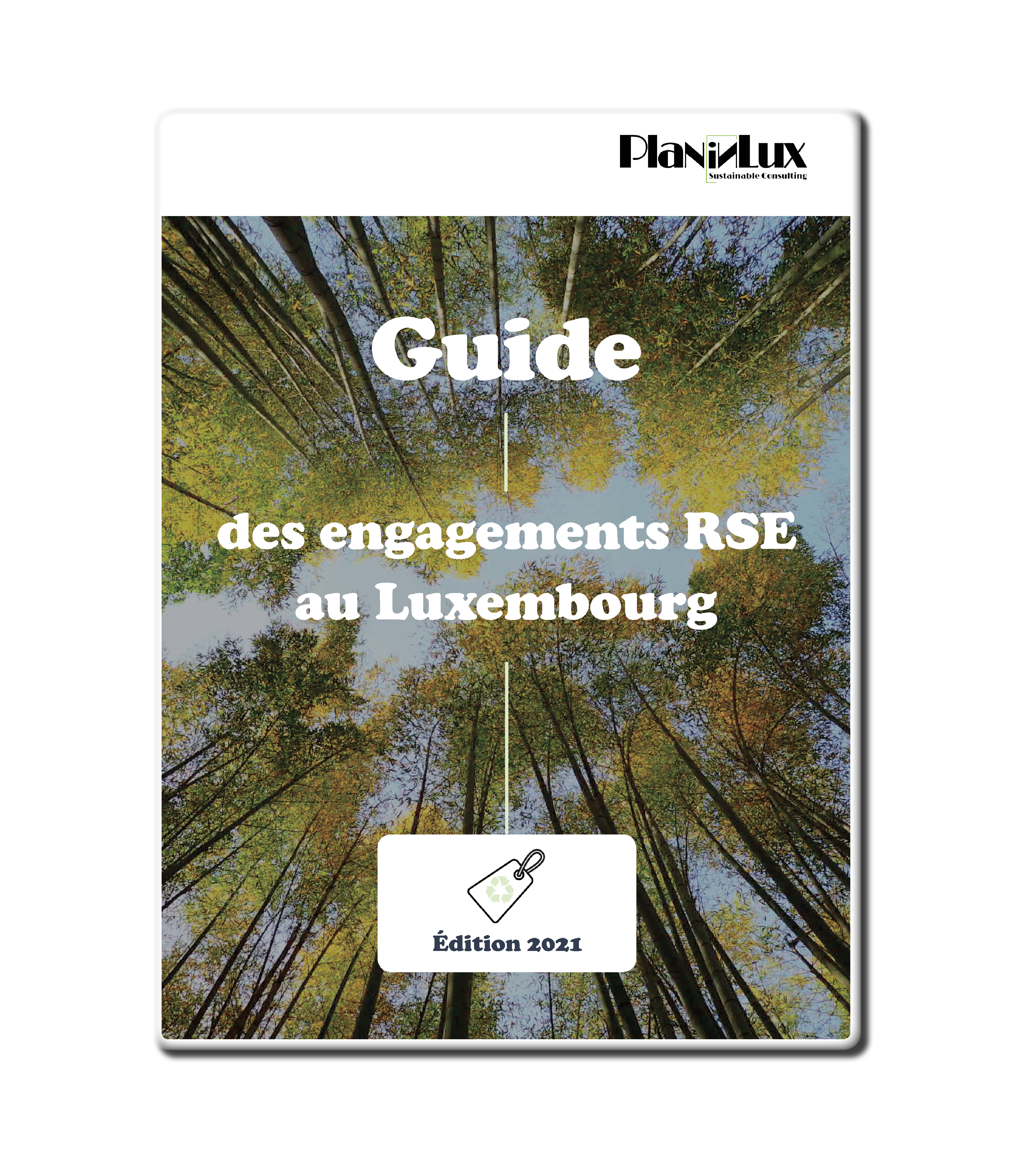 Discover our resource section and download for free the guides and documents for in-depth knowledge of sustainability news, policies and trends
Our commitments and partners.