Project management &
Funding.
Both locally and at European level, we identify relevant funding opportunities for your project, provide companies with consulting services in order to implement funded projects, and we are also ready to participate in your project as a partner or subcontractor. In addition, we offer technical assistance and public affairs services to help organizations interact with the relevant EU players in Luxembourg.
The EU aims to be climate neutral in 2050. For this purpose, the EU will provide financial support and technical assistance to help stakeholders by the move towards the green economy and to make the EU's economy sustainable.
…funding opportunities for your business?

Companies can obtain different types of EU funding, mainly through non-refundable grants, but there are also many current Financial Instruments and funding mechanism which provides loans, guarantees, equity, quasi-equity and other supporting. In addition, Luxembourg offers an effective regulatory framework to obtain funding for sustainable businesses.

Let us know about your project and we help you to scale up your business through local and EU funding.

…a partner in Luxembourg for applying to European grants?

PlaninLux is ready to become your next partner in Luxembourg, building an international consortium in order to submit a project proposal in response to a call.

Our team has extensive experience in project management, and will be able to provide added value including responsible practices at the core of the project.

…a subcontractor committed to sustainability ?

We can carry out some of the project tasks defined in your proposal independently. We always work in coordination with the consortium team, ensuring results and proactive engagement.

In this context, we are mainly focused on communication and dissemination services.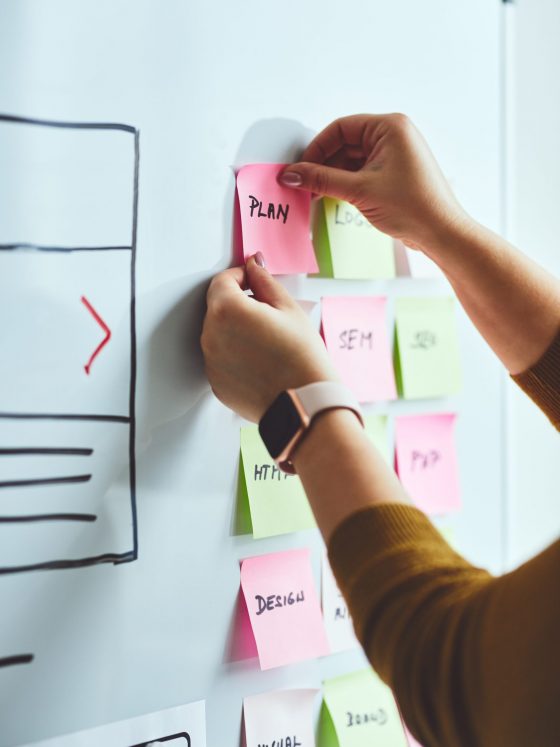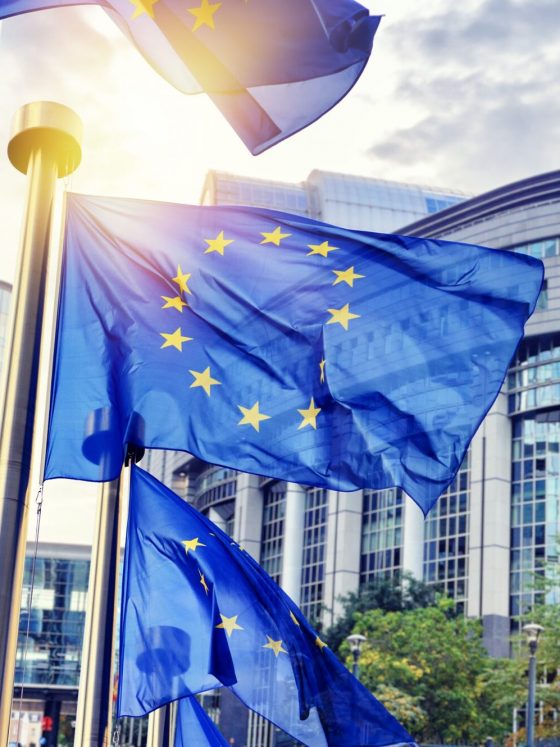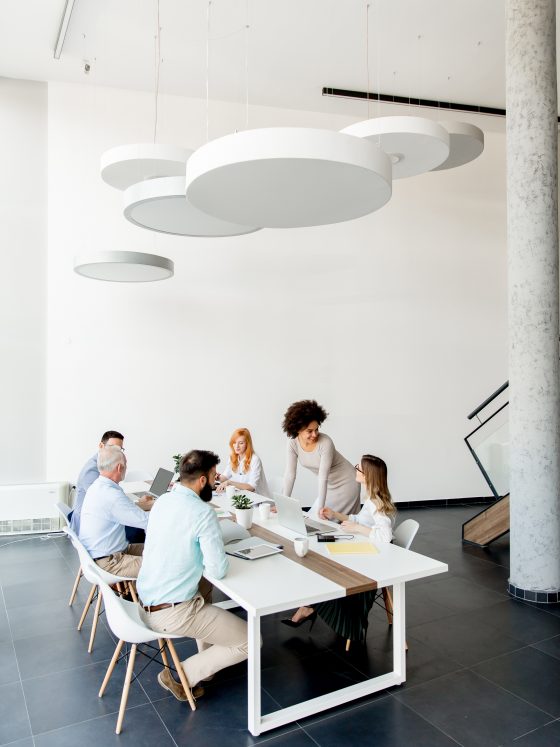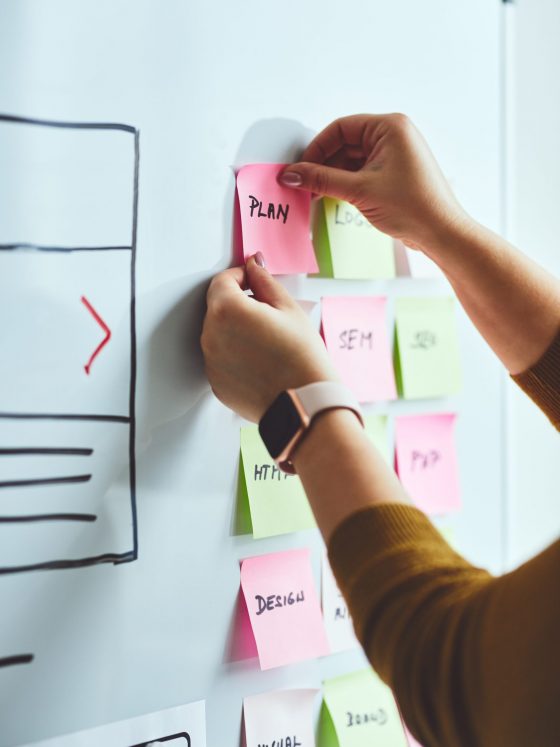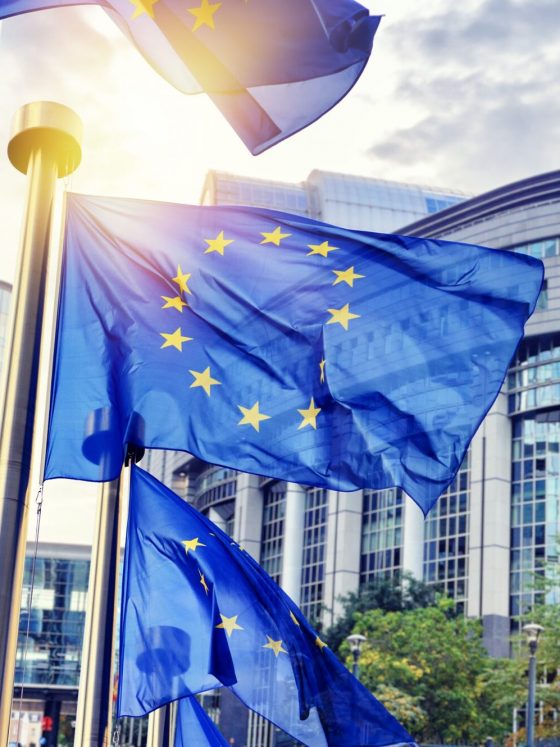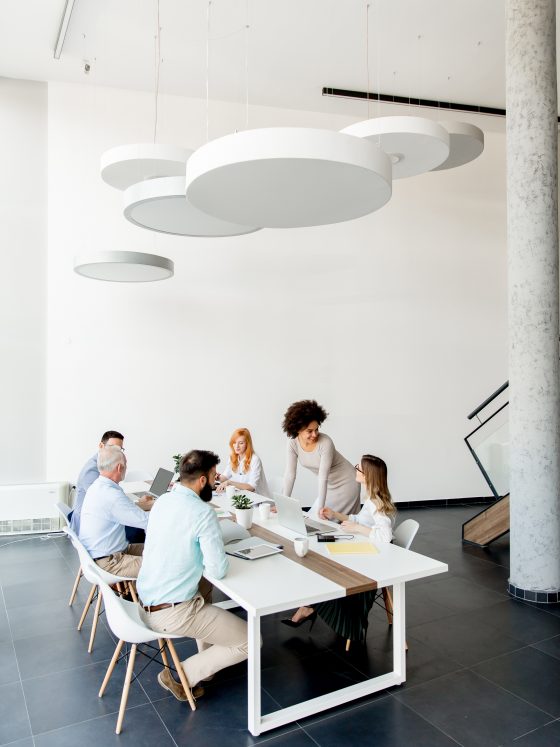 Luxembourg hosts several European Institutions, including the European Court of Justice, the European Court of Auditors as well as the European Investment Bank, and is as such a place where important decisions are taken. European Council meetings are also frequently organised in Luxembourg, hosting politicians, business representatives and media from all over the EU.
Our presence in Luxembourg has taught us that being at the heart of the action enables our access to information, and increases the opportunities to rapidly connect with key stakeholders.
We offer a full range of services that help your organisation interact with the relevant EU players based in Luxembourg.
Our services are focused on Luxembourg, and include:
Stakeholder mapping & engagement strategy.

Meeting facilitation in Luxembourg: meeting organisation, preparation, debriefing, and follow-up.

Identifying and creating events to deliver your messages.

Monitoring projects and legislative developments.

Developing key messages for your target publics.

Direct interest representation.

Travel support.

Media relations.

Secretariat support.